Your crypto accounting specialists
Why is crypto accounting so important?
Do you need help managing your crypto accounting and tax obligations?
With Ingrams' crypto account services, you can easily manage day-to-day accounting of all your cryptocurrency transactions. Our team of professionals will make sure that all your accounts and taxes are handled professionally so you don't have to worry about any mistakes or oversights. We take the hassle out of the process by automating everything from reporting to filing taxes for you, saving you time and effort.
You won't have to spend hours calculating capital gains on each transaction or staying up late worrying about changes in regulations – we will keep track of it all for you with real time updates and notifications! Plus, our secure cloud platform ensures that none of your data is ever at risk.
Sign up now for Ingrams crypto accounting today! Get access to reliable financial management tools designed specifically for cryptocurrencies!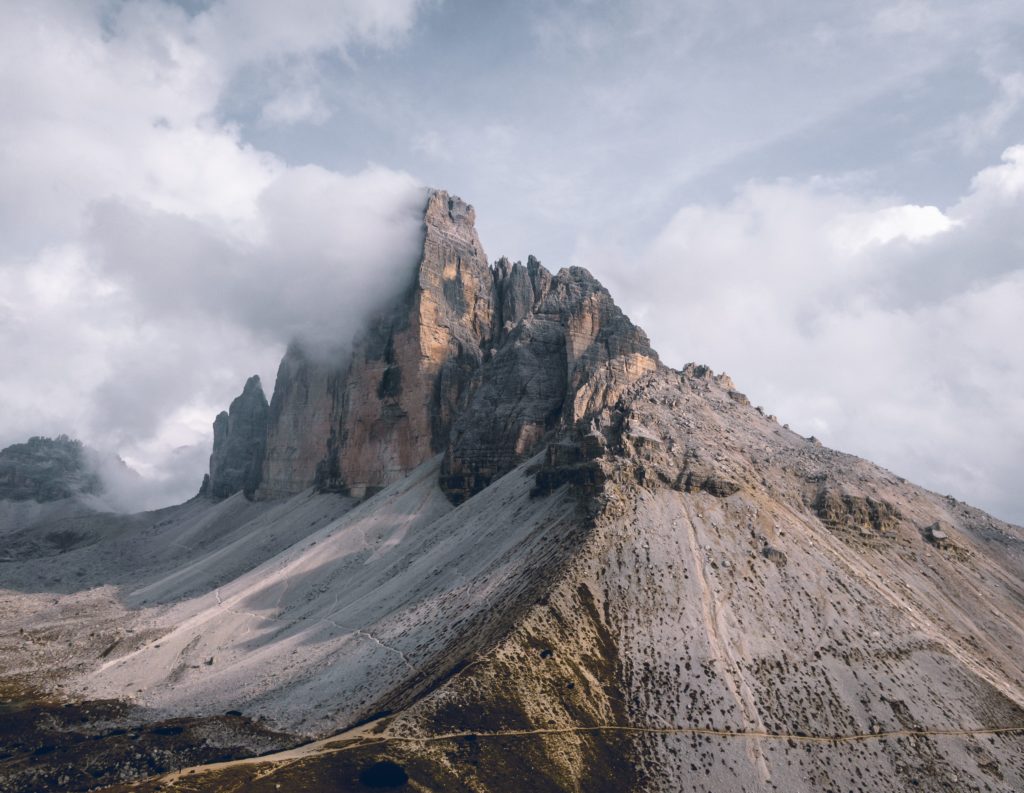 Investing in cryptocurrency
You're certainly aware that purchasing and selling cryptocurrencies directly can result in taxation, but did you know that exchanging one cryptocurrency for another can also result in a taxing transaction? The ATO wants a share of any exchange, whether NFTs, Ether, Bitcoin or Dogecoin. With the Australian Government and the Australian Taxation Office overhauling cryptocurrency regulations, it is our recommendation is to obtain specialist cryptocurrency tax preparation advice in advance of tax time.
Trading and mining crypto
Traders of cryptocurrency hope to profit from short-term price swings over a few weeks or even a single day. This includes those who profit from price arbitrage, make calculated predictions using technical analysis and flip ICOs.
Cryptocurrency mining is akin to a digital gold rush, and everyone wants to get in on the action and mine coins to make a fortune and become the next Bitcoin millionaire.
There are a variety of conditions and types of mining that make each investor's position unique. Still, fortunately for you, we at Ingrams Accounting are professionals in this field and can help you understand the tax requirements so you stay within the law's limitations.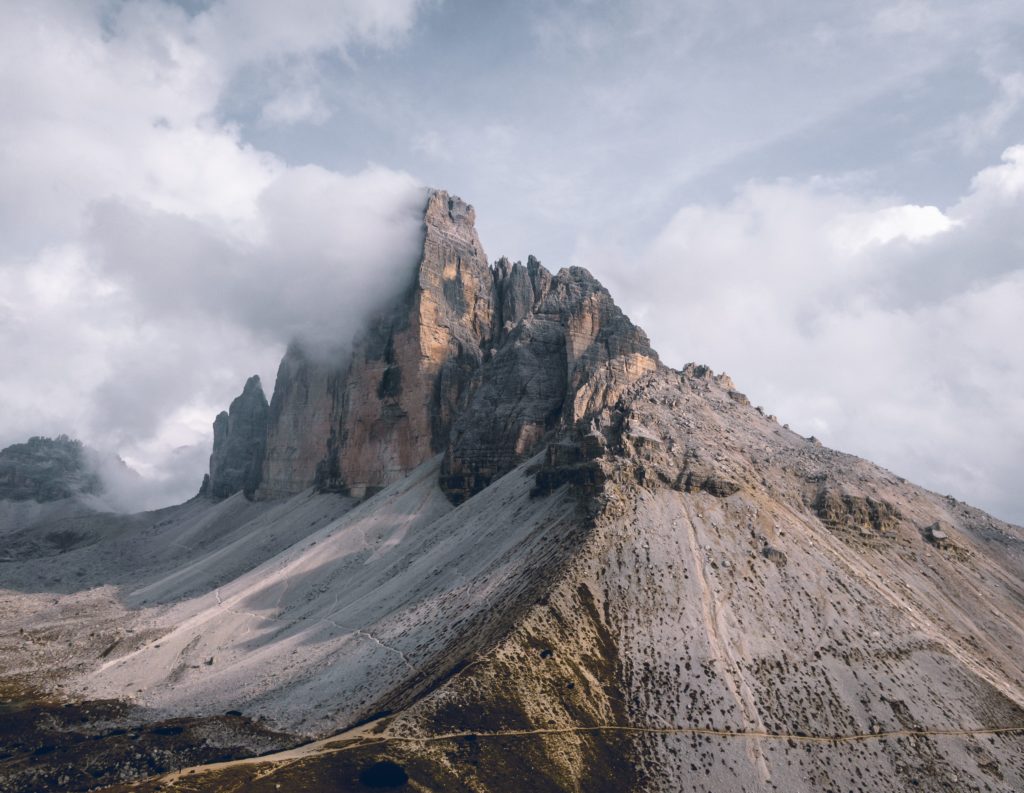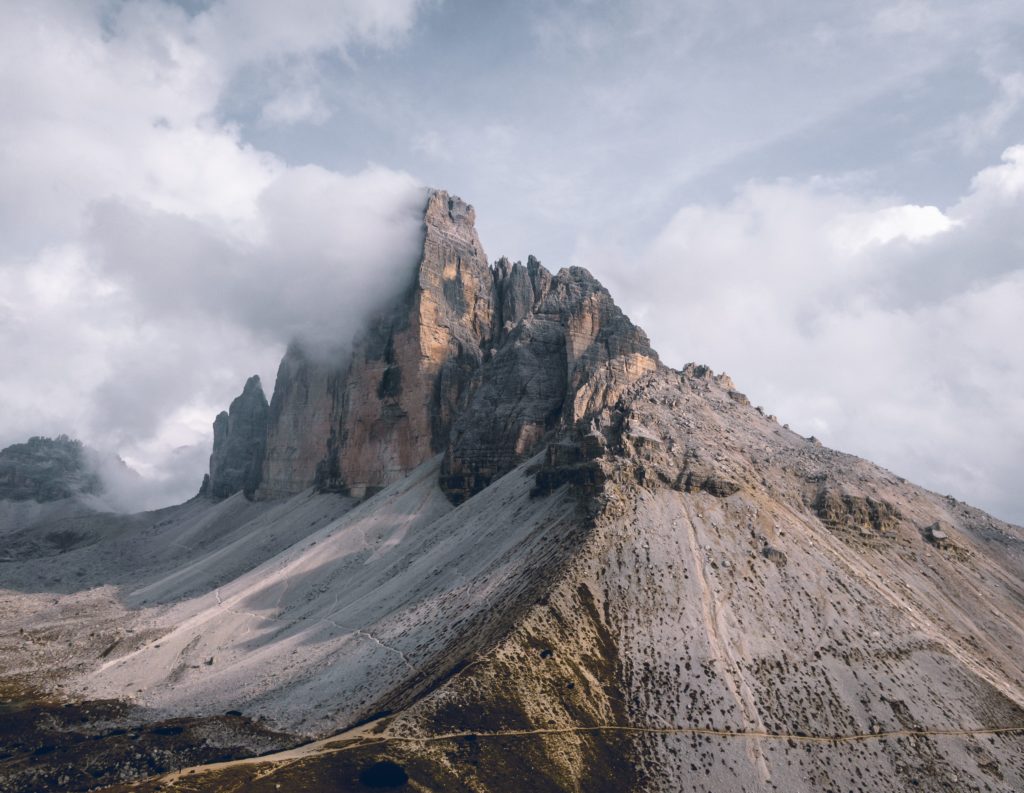 Creating, buying and selling NFT's
Non-fungible tokens (NFTs) are digital assets developed in limited amounts to ensure scarcity, such as artwork, domain names, music, and gaming characters. NFTs are not interchangeable in the same way that fungible digital assets like bitcoin or Ethereum are.
Each NFT is unique and recognized by a unique hash value. All NFTs are built on the blockchain and represent a digital certificate of ownership. It's critical to understand your tax obligations whether you're an NFT developer, investor, or collector.
Business Operations
Receiving cryptocurrencies as payment? Congratulations on being an early adopter if your business already accepts or plans to accept cryptocurrencies. When a business takes cryptocurrencies as payment, there are often two tax implications.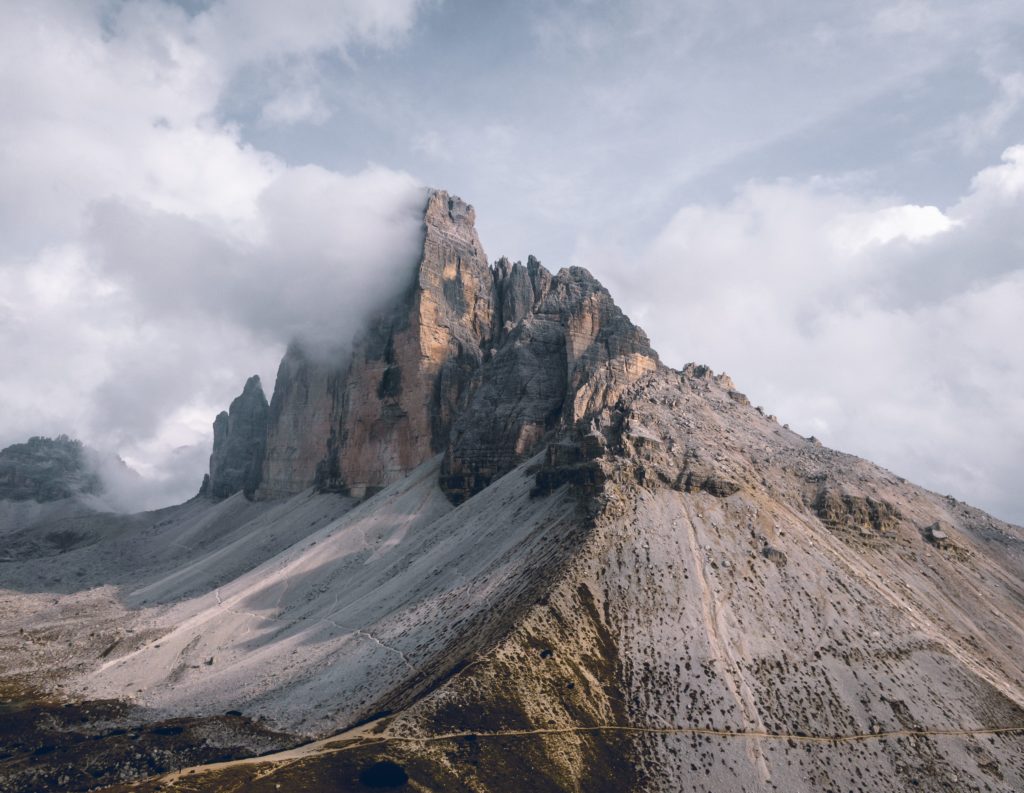 Book a free consultation with one of our crypto accounting expert
Why Ingrams Accounting for cryto accounting?
Fact-finding is crucial to gather information, while business setup establishes the foundation. Developing a sound business strategy enables growth, and referrals play a vital role in expanding clientele and opportunities
We're certified leaders in crypto accounting.
We understand exactly what it takes to manage your digital assets and have the experience you need to make the most of your cryptocurrency investments
We believe in a holistic approach.
Ingrams Accounting is the appropriate solution for you if you're a day trader, a Bitcoin miner, an NFT minter, or anybody else involved with cryptocurrency.
We help make plans for your taxes before you need them
Before the end of the tax year, we can assess your estimated gains or losses so that you can take advantage of the market and save as much money as possible.
Most importantly, we are here to help you!
The Ingrams Accounting team is here to assist our Melbourne and Australian clients in trading cryptocurrency with confidence, knowing that they are completely conscious of their tax duties.
Testimonials
Read all about what our long term clients say about the great crypro accounting services at Ingrams Accounting group
Henry Louey
Melbourne
I have been a client/customer/friend of Ingrams Accounting Group since i chanced walking pass their pop-up shopfront in Carlisle St East St Kilda and popped in to submit my tax return.
Fast forward 32 years, 5 change in jobs, opening up an ACN and 31 tax returns later i cannot speak highly enough of the team and Ingrams.
South Yarra
My annual tax return is not an issue, as Ingrams make it easy and follow up with anything I may or may not have included. My return is prompt and the service is outstanding. Chris and Cathy are very professional and extremely reliable.
Hawa Evans
Melbourne
Amazing professional services. Been dealing with Chris and team for quite some time now and really appreciate the consultation support provided by the team.
How can we help you tax it easy?
Get your business crypto accounting done with a smile.
Book a free 15 minute chat with our accountants South Yarra to discuss your circumstances.
03 9826 6000
Suite 2026, Level 19/644 Chapel St
South Yarra, Victoria 3141
Our latest community blogs
Your friendly guide to all things accounting, strategy, bookkeeping, business services and crypto accounting in Australia.
Introduction Small businesses are the heart of the global economy, with their vibrant entrepreneurial spirit and agility. But…
Small Business services – Frequently Asked Questions
We are here to help answer all your business services questions and provide you with the information you need to make an informed decision.